About IDEAL Electrify Shop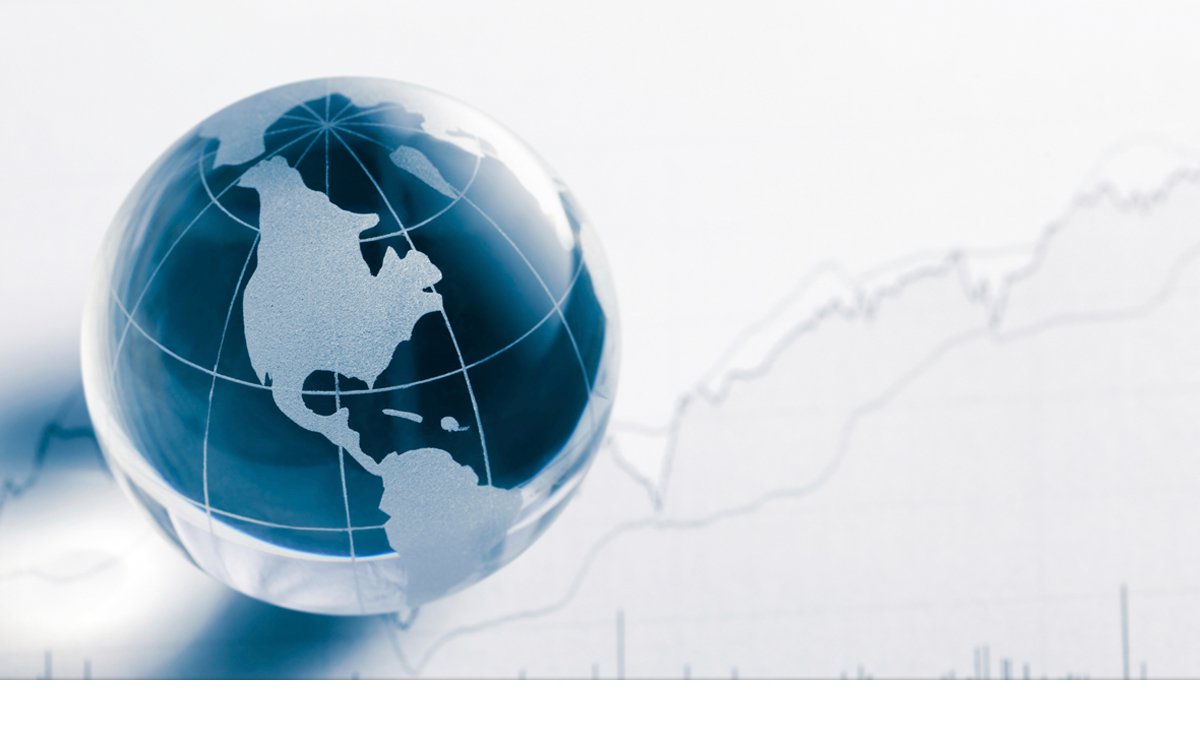 We, at IDEAL Electrify Shop are engaged in marketing and distribution of electrical goods to vital core sectors with a reputed commercial standing for more than three decades in this trade. We would appreciate the registration for the electrical requirements covered in the range of products and sincerely look forward to fulfilling them.
View Our Profile
IDEAL Electrify Shop is one of the leading distributors of Branded Electrical Accessories. It has a very strong domestic base and a well-recognized national presence.
View Company Details